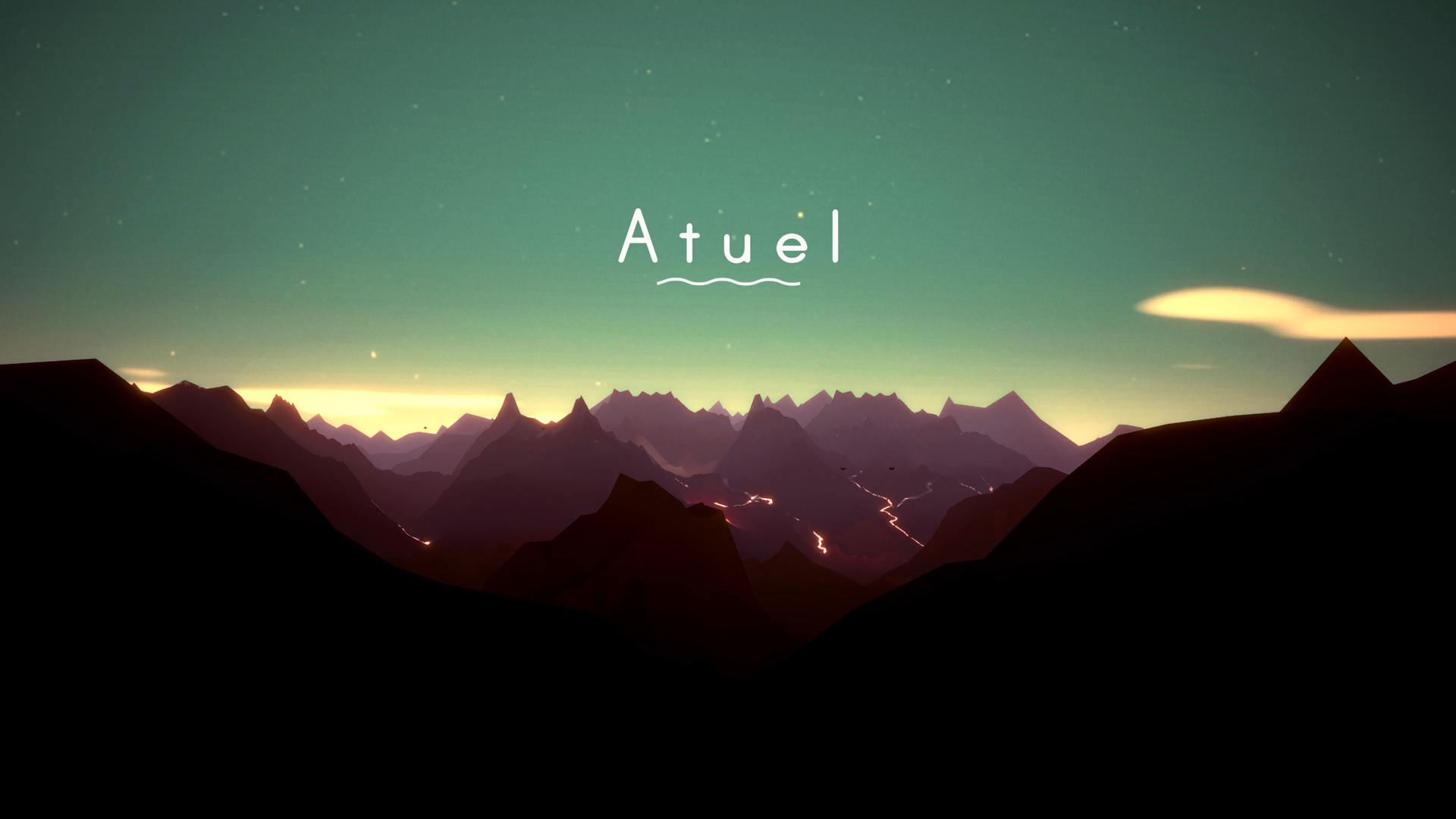 Atuel
Atuel 1.2 + IGF Honorable Mention / Mención Honorifica en IGF
---
English
First things first: Atuel received an Honorable Mention for the Nuovo Award at IGF (Independent Games Festival) 2023!
IGF is one of the largest indie game festivals in the world; in 2023 they accepted over 500 game entries from across the globe. The Nuovo Award recognizes the year's most innovative and experimental games. We're so happy that Atuel has been selected and included among such wonderful games!
Now onto business: we released another update for Atuel!
Atuel 1.2, which you can now download for free (or for a donation of your choice), incorporates our exhibition build of the game and polishes a few small details.
The main difference is that now, if you leave the Main Menu alone for about a minute, a trailer of the game will start playing. This is great for exhibitions, festivals, and other events in which the game is made available for play on the show floor. The trailer shows passers-by a glimpse of what the game is like and invites them to play. It's far more interesting and dynamic than the main menu.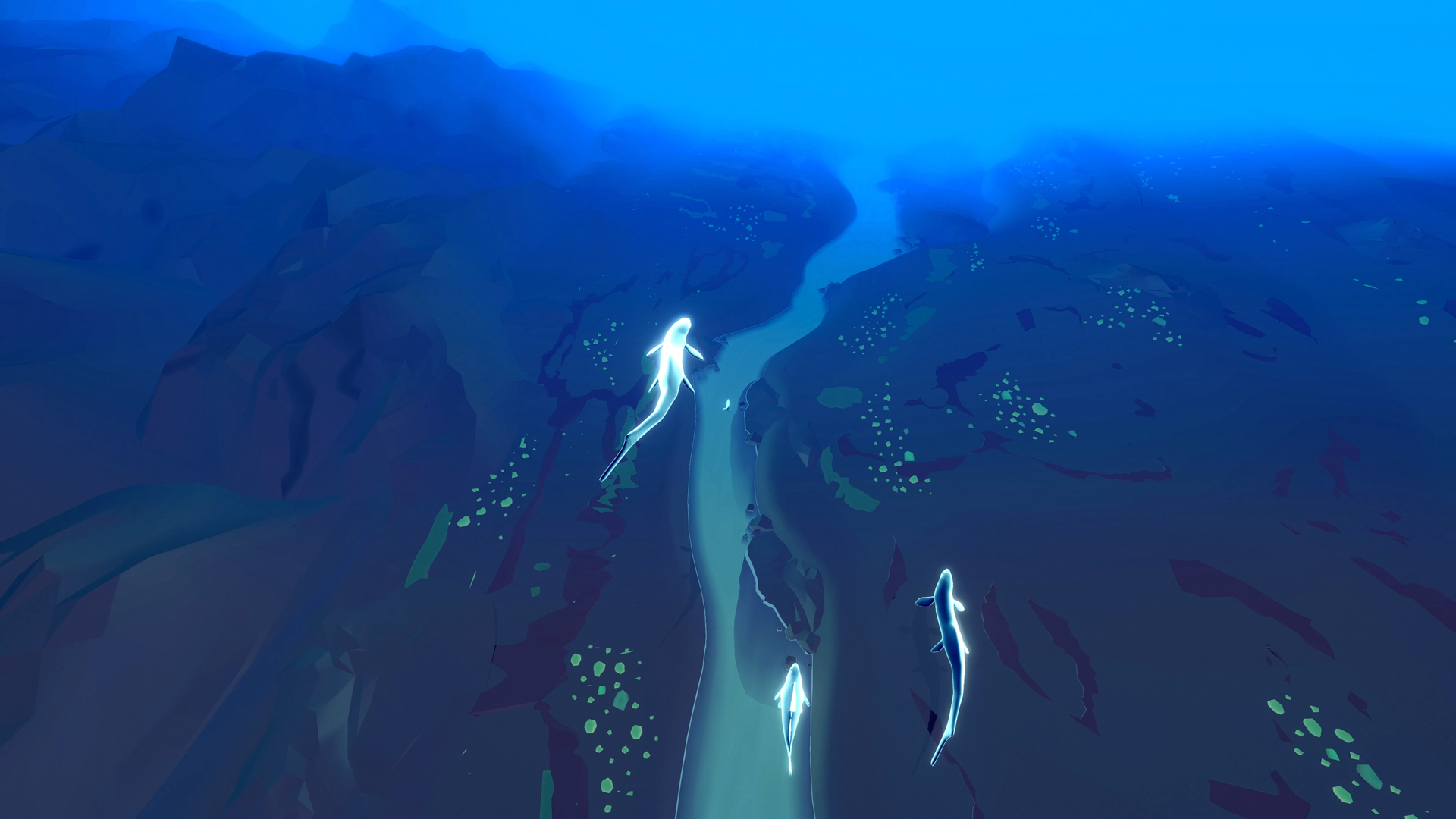 Español
Arranquemos por lo importante: ¡Atuel recibió una Mención Honorifica para el premio Nuovo Award en IGF (Festival de Juegos Independientes) 2023!
IGF es uno de los festivales de videojuegos independientes más grandes del mundo y en 2023 aceptaron más de 500 juegos internacionales. El premio Nuovo Award reconoce a los juegos más innovadores y experimentales del año. ¡Estamos felices de haber sido incluides en esta selección de juegos tan increíbles!
Ahora hablemos de lo que nos compete: ¡Publicamos otra actualización de Atuel!
Atuel 1.2 está disponible para descargar gratis (o donando algunos pesos) e incorpora nuestra versión de festival del juego y mejora algunos detalles.
La gran diferencia es que ahora, si dejan el juego en el menú principal por mas de un minuto, arranca el tráiler de Atuel. Esto funciona muy bien en exhibiciones, festivales y otros eventos donde se esté exponiendo a Atuel para que el publico lo pueda jugar. El tráiler le muestra el juego a la gente que pasa y la invita a jugar. Es mucho más interesante y dinámico que el menú principal.